A supportive and safe container is created by paying attention to what arises in daily and class practice through exploring the challenges and how these are met.  Participants figuratively hold one another in a space of compassion, and practice holding their experiences in the same way.
MBSR cultivates the ability to pay attention in an open, non-judgmental way to your surroundings and what is contained in the present moment.
Participating in the MBSR program requires an ongoing commitment to yourself.  You will be asked to attend all classes, including one all-day weekend retreat, and to practice daily home assignments.
MBSR is an 8-week evidence-based program designed to provide participants with systematic training in mindfulness meditation and movement practices and integrating what is discovered and learned into daily life.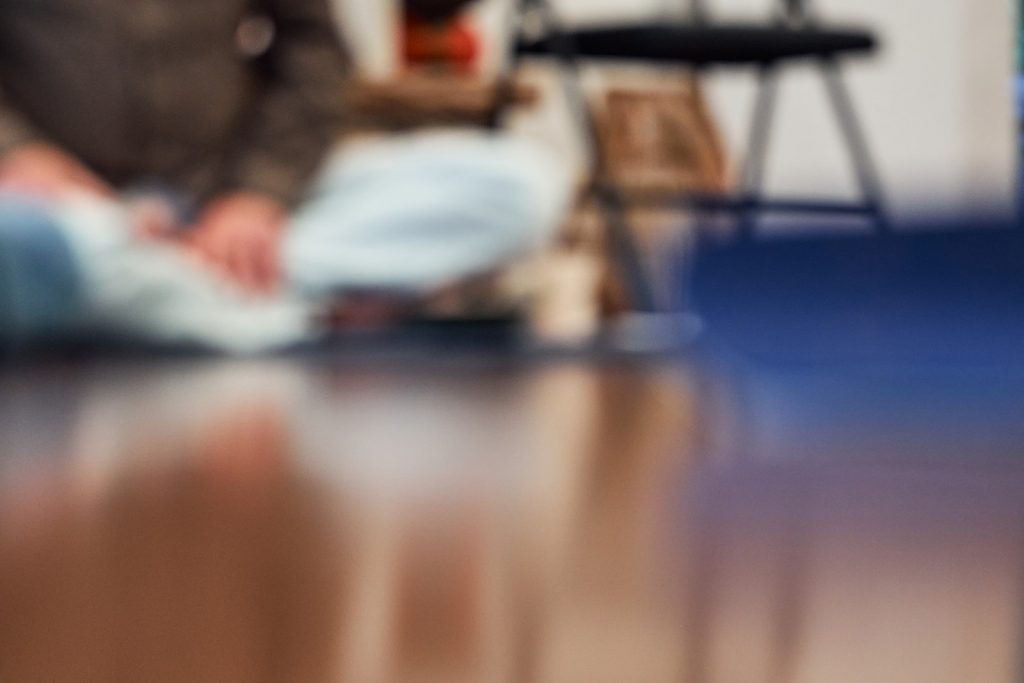 These practices together with group dialog allow participants to relate differently to stresses in their lives and in fact, relate differently to each moment of their lives.
Students receive a 70-page workbook with short readings and audio recordings to guide each week's home practice.
The MBSR program is challenging and life-affirming.  Our teacher, Brandon, is accomplished and skilled at creating a safe, supportive, and deeply engaging environment.