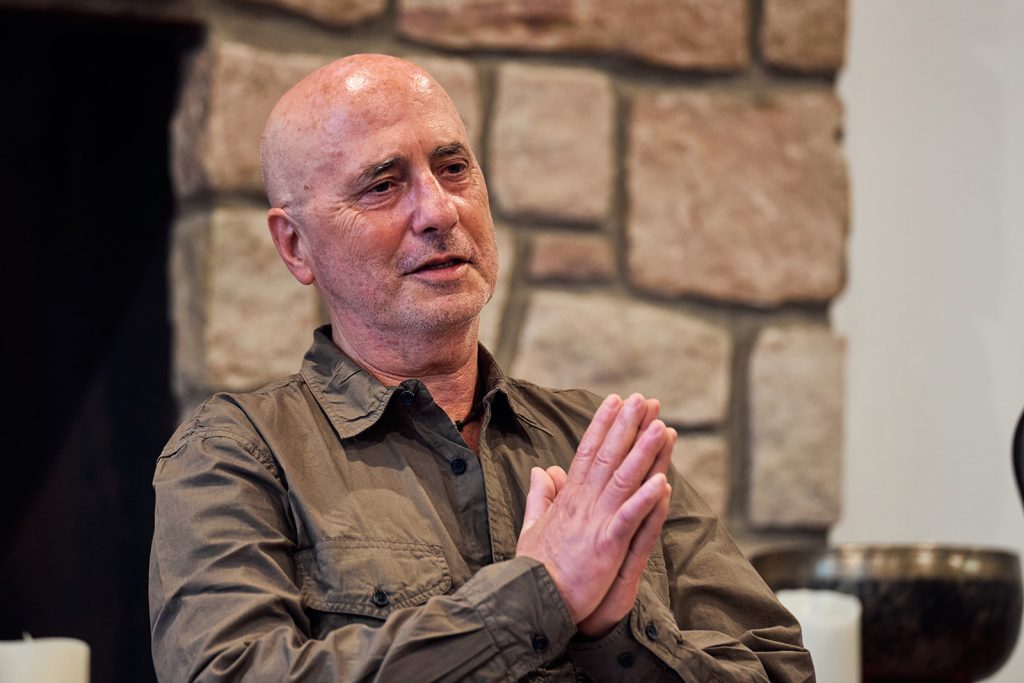 Brandon Lewin is a Qualified Mindfulness Based Stress Reduction (MBSR) teacher from The Center for Mindfulness in Medicine, Healthcare, and Society at The University of Massachusetts Medical School.  He also completed training at The Mindfulness Center at Brown University as well as Myrna Brind Center for Mindfulness (Jefferson Health). Brandon has practiced meditation for over 20 years and is a devoted yoga practitioner.
I try to attend one or two silent meditation retreats each year.  They are essential for all meditators and especially teachers!
Brandon started Ease and Lightness Mindfulness in 2014.  At that time his primary focus was mindfulness in the workplace, and he has offered mindfulness programs at over a dozen corporations including PVH Corp and Colgate-Palmolive.
Brandon has experience in private practice, meditation for beginners classes, and recovery.  Ease and Lightness Mindfulness now is exclusively a provider of MBSR.     §
We would love to talk to you!  We're happy to answer your questions about MBSR, discuss challenges you are facing, or just chat.  Call us at 609.903.3363.  Or we'll answer emails quickly.  info@easeandlightness.com.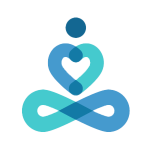 Ease and Lightness.  Our name was inspired by Eckhart Tolle's landmark 1999 book The Power of Now. Tolle writes To offer no resistance to life is to be in a state of grace, ease, and lightness.  This state is then no longer dependent upon things being in a certain way, good or bad.