Jon Kabat-Zinn started Mindfulness Based Stress Reduction (MBSR) in 1979 at the University of Massachusetts Medical Center as a protocol for scientific study and validation. Peer reviewed scientific studies have increased exponentially.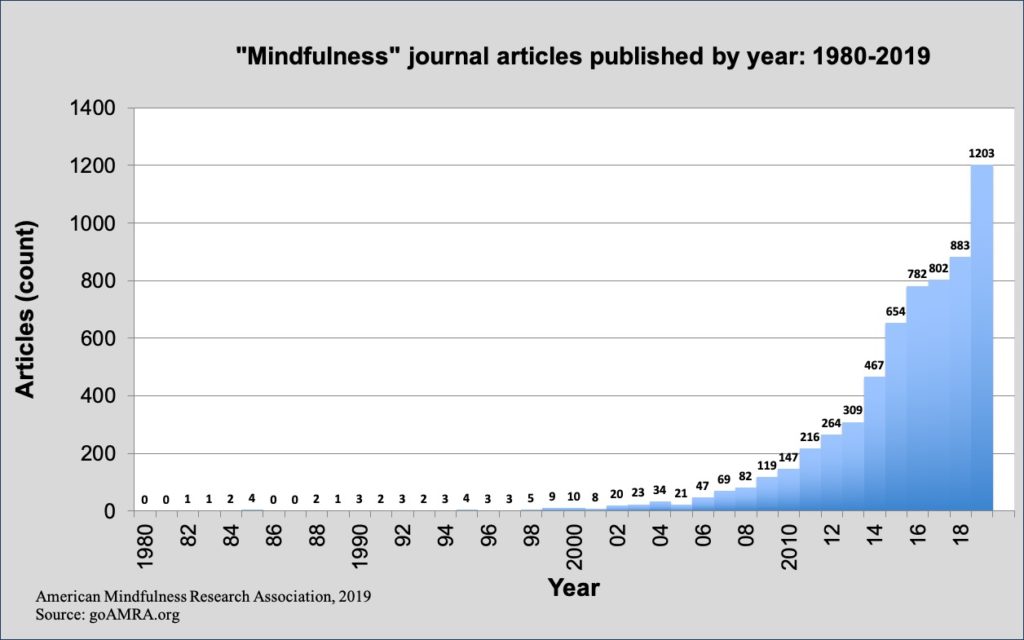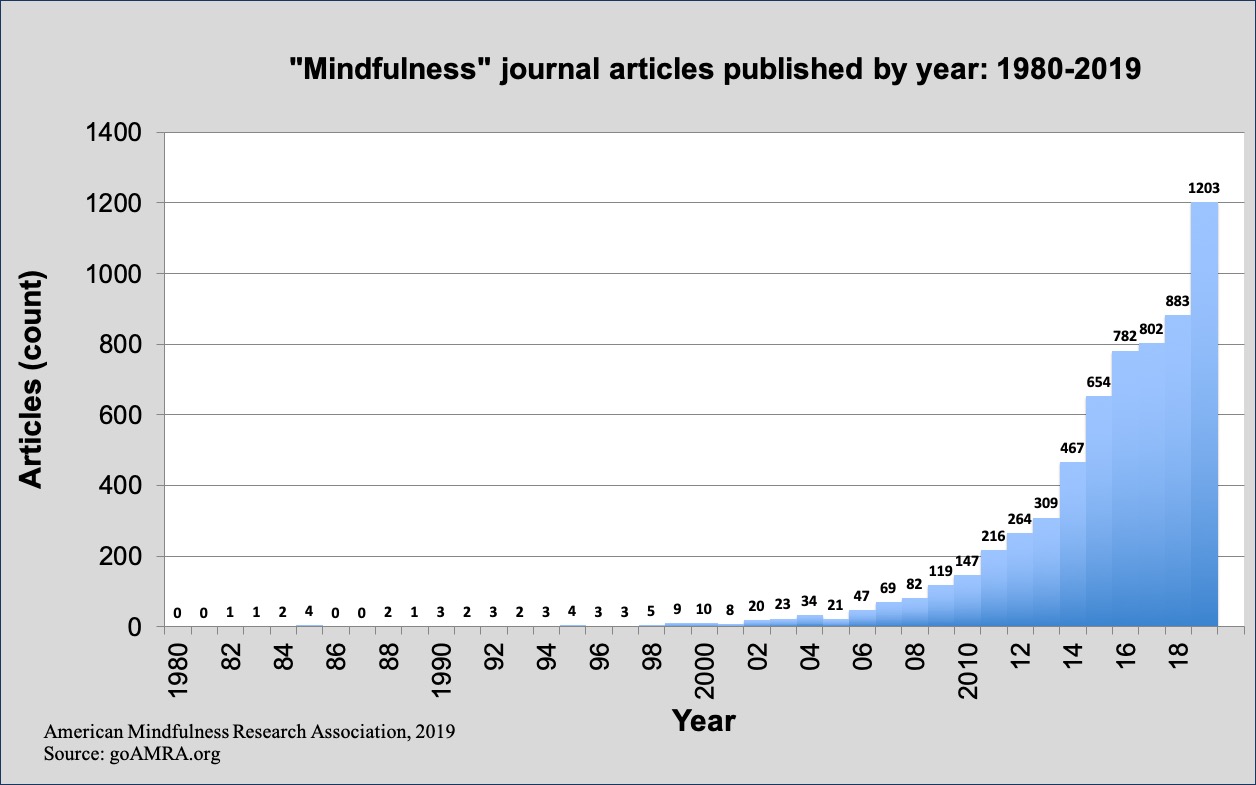 Ease and Lightness Mindfulness teachers are Qualified by The Center for Mindfulness in Medicine, Healthcare, and Society at UMass Medical School.
We have worked with Brown University to adapt MBSR to a virtual format while retaining its richness and efficacy.
MBSR
is offered in hundreds of medical centers throughout the world.
is comprised of eight weekly sessions plus a full day session of dedicated practice. Sessions are highly interactive, and participants are expected to keep up with daily home practice assignments.
provides a way of relating directly with whatever is happening in your life, a way of taking charge of your life, of consciously and systematically noticing and responding to your own stress and pain, and to the challenges and demands of living as well.
takes a nonsectarian approach that is in harmony with any faith-based tradition.